<!-Home-->

This site is best experienced fullscreen. 1920x1080 (16:9)
Press F11 (Windows) or CTRL+CMD+F (Mac) to switch to fullscreen.
To navigate, click the buttons in the upper right corner or use the menu in the lower right corner.
Click the Info button for more information on each piece.
Press F5 (Windows) or CMD+R (Mac) to see this message again.
What I Do
Method
Remember when Photoshop had a number after it—none of that fancy CS business? Remember when we used Macromedia Freehand and Adobe Pagemaker? Remember when Flash and Dreamweaver were owned by Macromedia? I do. Guess that means I've been at this a while.
Whether print or screen-based, my designs are clean, simple, and fun, the goal being to get my clients' message across in the most visually interesting ways and create high-impact, memorable pieces.
I do flyer design, logo design & branding, magazine advertisements, stationery and business cards, annual reports, T-shirt design, book cover design, web design, development, and coding in standards-compliant XHTML/CSS, JavaScript, PHP, and Perl, web banner design, and UI/UX Design. I can write and edit. I am an accomplished photographer, can do digital or analog photography—I even have darkroom experience. I'm know my way around all of the following programs and more.













How It Works
Tell me all about your project. Tell me what your goals are. I'll draw up a proposal, contract, and estimate so we're on the same page. Before I start work, I ask for 50% of the initial estimate. If I've overestimated and the project ends up costing less than you paid, the balance will be returned to you. I charge by the hour. I'm not able to send jobs for print. You'll get hi-resolution PDF or JPG files to take to the print shop of your choice. I'll talk to the printer for you if you hit a snag. I can burn you a disc or send the files via email or DropBox or Sendspace. I can't wait to hear from you.
Rates
Hourly rate: $75
Flat Rate is available on a per-project basis. Rush premium also available.
*Changes, maintenance, and fixed-fee projects exceeding the original proposal are billed at the current hourly rate.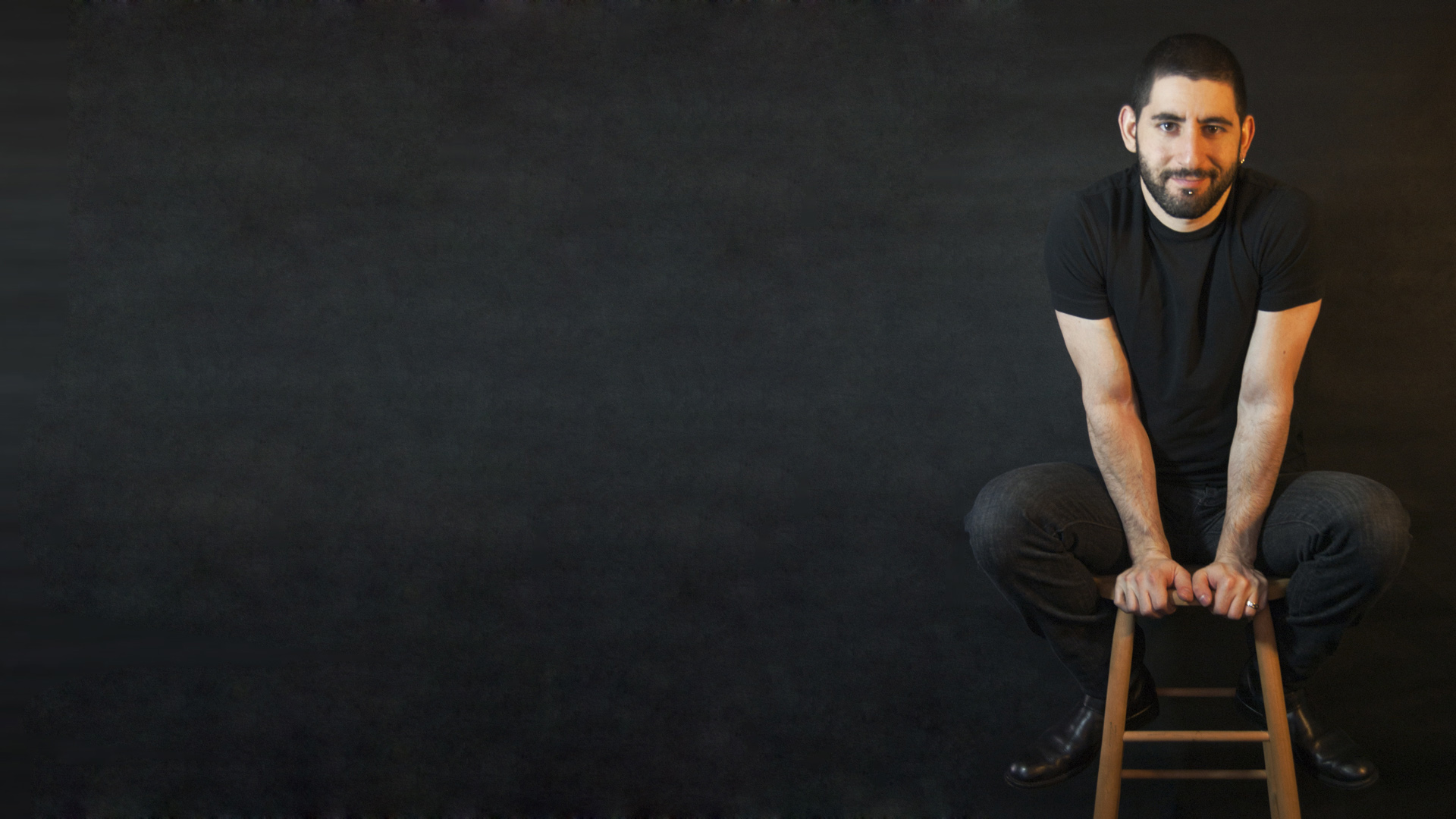 About Me
A Personal Touch
Thanks for stopping by. I look forward to working with you. You don't know me yet, so let's fix that.
I received my B.A. in Electronic Design and Web and Multimedia Programming from the City University of New York in 2002. Now, I live in Brooklyn with my partner and practice photography, gymnastics, capoeira, cooking, and baking in my spare time. I love word games and crossword puzzles. In my photography, I look for angles, symmetry, smiling faces, and bright colors. I've also got quite an eclectic taste in music, but if I had to choose only one genre, electronica would be it. Clearly I have too many hobbies.
Resume
Resume (2012-03-20)
Get In Touch
c 646.334.0930
e davidfinkelstein@eclipse-designs.com

Connect
I have accounts on LinkedIn, Facebook, Twitter, flickr, Tumblr, and AIM if you prefer connecting that way. Just click on any of the icons below.
Credits
Contact
What I Need To Know
What is the goal of your project? Need a website? Are you advertising an event? Trying to bring more traffic to your site? Perhaps a new look or brand?
Will your project be printed, screen-based, or both? If it's a printed piece, do you know what size you'd like it to be?
When do you need it by? What is your available budget?
These are some of the things I need to consider when preparing an estimate. The more information I have, and the more specific you are, the easier it will be for me to estimate the cost of your project and put together a timeline.
I can't wait to hear from you!
<!-Graphic Design Aurical-->
<!-Web Design NCCO-->
<!-Graphic Design PLG Arts-->
<!-Web Design Brooklyn College-->
<!-Graphic Design BC-->
<!-Completely, Michael Gallant-->
<!-Graphic Design Michael Gallant-->
Michael Gallant Trio Facebook Cover Photo
Michael Gallant Trio Facebook Cover Photo
<!-Web Design ChamberMusicSF-->
<!-Graphic Design KenForsh-->
<!-Web Design Tomas Tisch-->
<!-Graphic Design My President Is Black-->
<!-Graphic 115 Ocean-->
<!-Web Design BuxtonKutch-->
<!-Web Design GameAlbums-->
Photography
For more photos, visit photography.eclipse-designs.com.
Photography/Graphic Design